Andrew-Lee Potts (
who we all know and love as the irresistable, amazing, slightly geeky but cool
Connor Temple
) is working on a new project for the SyFy channel called Alice.
It's going to be a modern remake of Alice in Wonderland, set about 150 years after the original story. Andrew will be playing Hatter, who I'm guessing is the modern Mad Hatter.
Will you be watching it?
HERE
's the article from the Bradford Telegraph and Argus where I found this information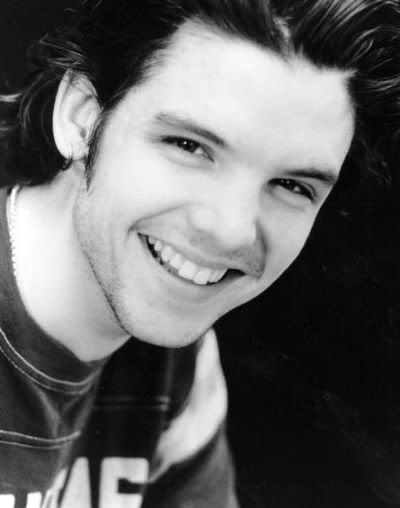 Claire x